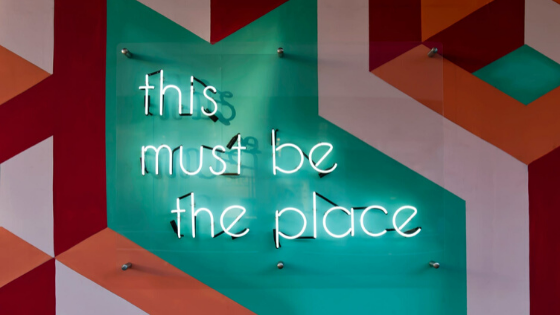 You're settling into your new Flagstaff apartment, but so far, the main living space simply does not reflect your preference for artsy things. If you want your living room to have that same artistic flair that you do, you may have to make some adjustments. Here are a few ideas to get you started.
It's All About the Wall Art
Without question, wall art is going to be the one thing in your living room that helps exude that art-deco style you are trying to achieve. You could go with one piece of large artwork, such as a painting or tapestry, to set the theme of the room, or you could hang a collection of items, such as:
a few small paintings
framed art-themed pieces, such as mini sculptures
sculpted pieces of metal filigree
Bring in Some Artsy Furniture Pieces
You really do not have to go all out with your furniture to generate a more art-worthy space, but you really should have a few noteworthy pieces. For example, it is perfectly fine if you only have a basic contemporary sofa and chair, but dress up the space by bringing in a deco coffee table or statement piece.
Don't Forget the Small Stuff
A conservatively sized sculpture on your bookshelf, a small framed Monet print on a coffee table, a hand-stitched throw—the small details can do a lot to support your art-deco theme. Something as simple as a trinket placed on your coffee table or a throw pillow with a hand-painted or embroidered image will tie the look together.
With a little creative thinking, a few good art pieces, and a couple of changes, your apartment living room can look just as art-deco as that swanky art museum you love. Reach out to us at University Square to find out what floor plans we have available at our Flagstaff apartment community to suit your or someone you know's art-loving lifestyle.