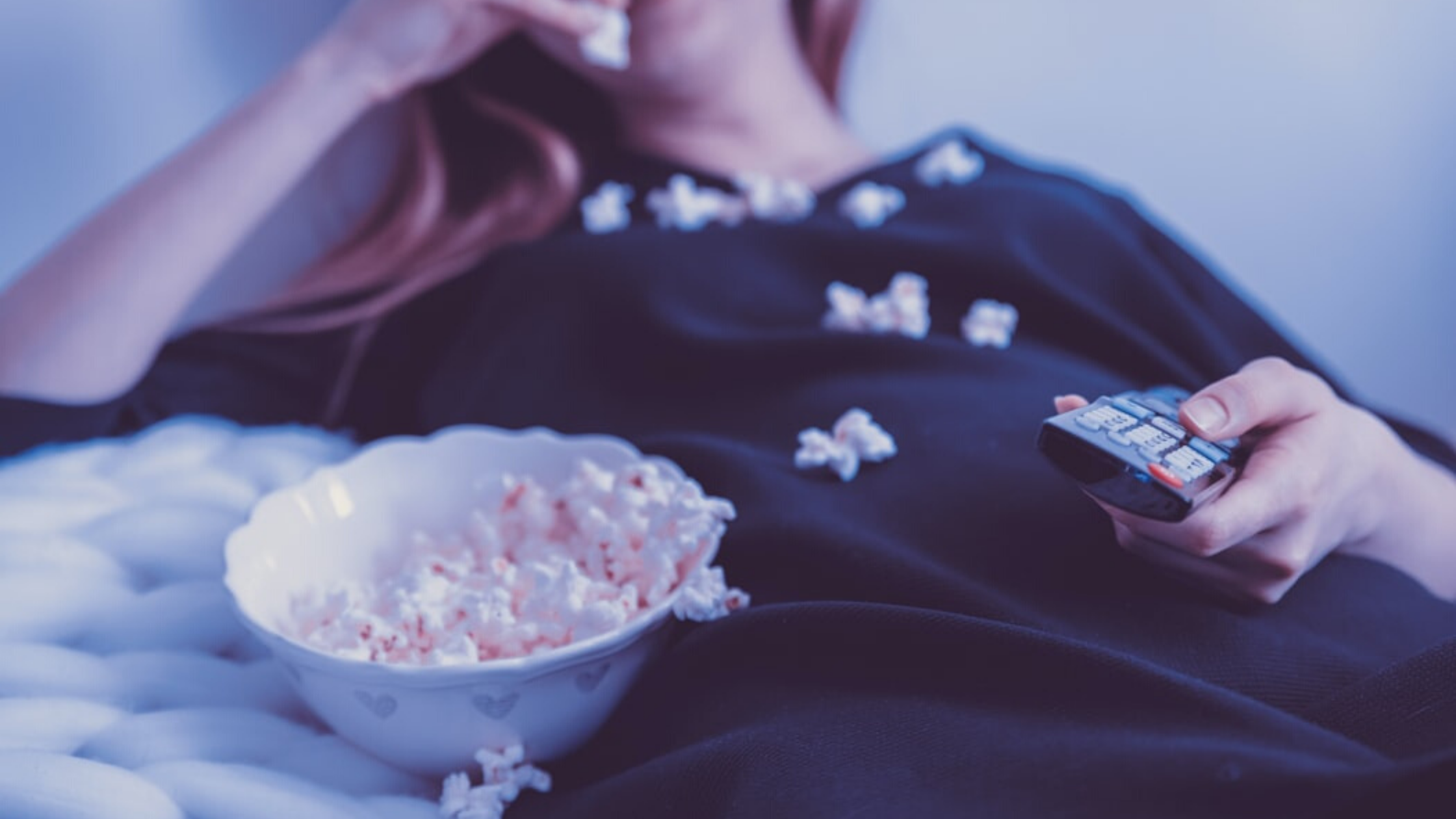 In this time of social distancing and closed theaters, watching movies at home with your loved ones is a good way to pass the time. But how do you make a normal Netflix session feel a little more exciting? Here are four ways to make an at-home movie night extra special.
#1: Choose a Movie Theme
If you're planning on making it a night with more than one movie, choose a theme. For example, watch all movies about dogs or romantic comedies involving weddings. Serve food and snacks around that same idea for an extra special treat.
#2: Snack It Up
Speaking of snacks, don't be afraid to create a fun snack bar. Choose each member of your household's favorite candy or salty snack. Arrange them on a table in fun jars or even make homemade popcorn with an air popper. Or purchase premade popcorn flavorings to toss on your own mini-bag. The possibilities are nearly endless!
#3: Get Comfortable
Of course, you'll need proper attire for this at-home movie night. Purchase new pajamas or matching tees for each movie viewer. This is a great way to really make just a normal night of watching television a lot more of an event, which is important during times where getting out and enjoying a night on the town isn't as easy as it once was.
#4: Make It a Weekly Event
Another tip is to make it a weekly event. If everyone in your apartment home knows it is happening, they can start looking forward to movie night. While you might not be able to go to all of the trouble of buying new outfits or setting up a smorgasbord of snacks each week, the time together is what is most important.
Are you ready to find your new Flagstaff apartment? Please contact our University Square team today to learn about our available floor plans and amenities.