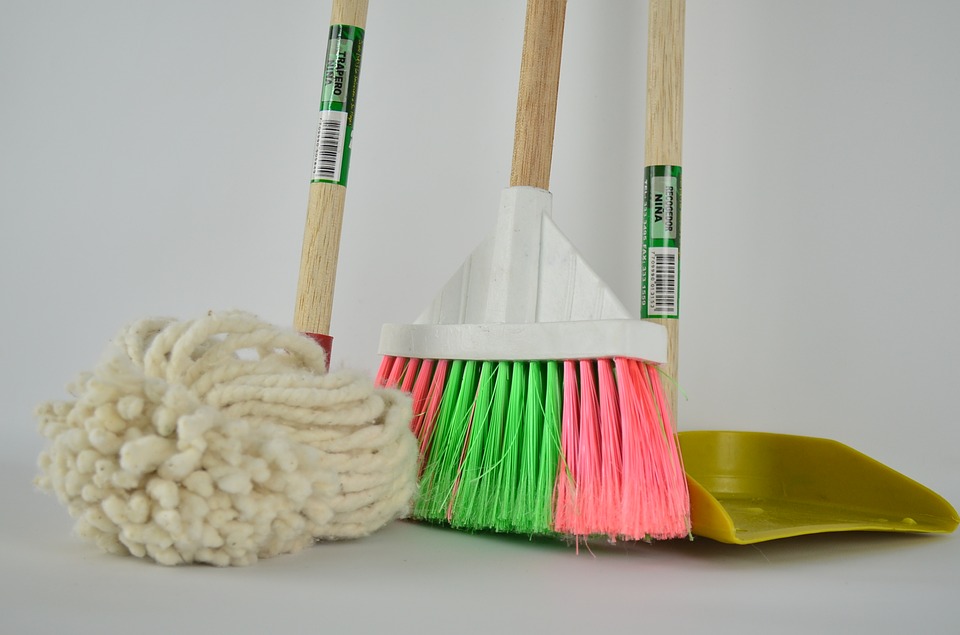 It's interesting, but in a lot of ways, cleaning an apartment can be tricky. Whether you're moving out or just keeping your Flagstaff apartment clean, these tools can help you get the job done right.
Canister Vacuum Cleaner
The original canister vacuum might not have been designed with apartments in mind, but there are modern incarnations that take this view. If you've never used a canister vacuum, understand that it's all about versatility. The main vacuuming body is smaller and more compact than traditional designs. Also, this type of vacuum cleaner always runs off of a hose.
Canister vacuums are great for cleaning floors, furniture, and even walls and ceilings. If you want to cut the sheer number of cleaning supplies you need to store in your apartment, a canister vacuum will help you get there.
Hair Removal Broom
Hair removal brooms are often advertised to help clean up after pets, but they aren't limited to that niche. The simple truth is that carpet collects hair and that hair creates problems. If you use a roller vacuum, it'll tangle the hair, and in the worst cases, it'll burn the hair—filling your apartment with an acrid stench. Hair brooms are easy to use and let you get the hair out of the carpet before it gets tangled in anything else.
Spin Mop
Like the other items listed, spin mops weren't invented specifically for apartments, but apartment-sized versions are available. Spin mops are designed to scale down the mopping process. A shorter mop head, handle, and bucket all make it easier to clean the unique floor designs of apartments. The spinning bucket allows you to rinse and wring the mop without creating a mess. You won't have to worry about accidentally bleaching or staining the carpet near your tile or hardwood floors when you clean.
If you're looking for your next apartment to keep clean, check out the apartments available at University Square. Give us a call to learn more about our apartments in Flagstaff!