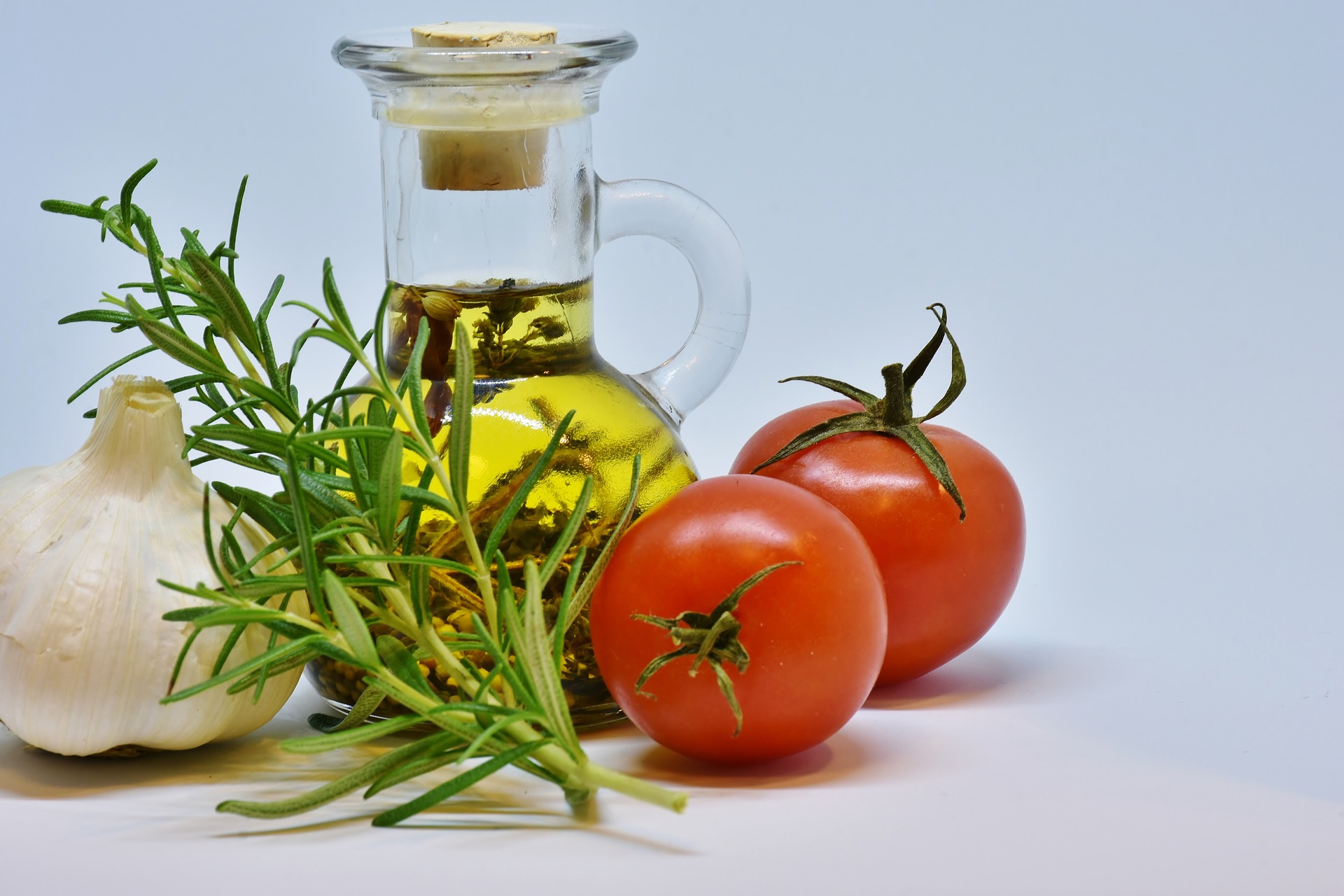 Following a Mediterranean diet can facilitate numerous health benefits, including weight loss, improved cardiovascular health, and greater longevity! Let's talk about how you can implement a Mediterranean diet into your own life and reap the benefits.
How to Start Eating the Mediterranean Way
What does eating the Mediterranean way mean?
The Mediterranean diet emphasizes plant-based foods, fish, whole grains and olive oil along with moderate portions of meat, cheese, and red wine. It's been a way of life for peoples along the Mediterranean Sea for centuries.
How to start the Mediterranean Diet
1. Eat mostly plant-based foods.
Because of the fertile land along the Mediterranean, vegetables and fruits grow in abundance, and they are a major part of every meal. Try to eat between eight and 10 services of vegetables and fruits each day.
2. Go for whole grains when possible.
People on the Mediterranean eat quite a lot of bread, and in the Eastern Mediterranean, pita is served with almost every meal. You don't have to shy away from grains with this diet, but do switch to whole grains and avoid packaged-type grains with unhealthy additives.
3. Avoid butter and use olive oil instead.
Olive oil is a mainstay of Mediterranean life from Portugal to the Middle East. Use it to cook with, drizzle it on salads, and replace that butter dish with a bottle of extra-virgin olive oil.
4. Eat fish a few times a week.
Meat is eaten extremely rarely in most Mediterranean culinary traditions, but fish is a mainstay. Try grilled mackerel or trout, canned or fresh tuna, or a fillet of baked salmon.
5. Enjoy food with family and friends.
Unlike most diets, there's a social element to this way of eating as well. The climate on the Mediterranean is pleasant almost all year-round, so people are often outside, and socializing is a huge part of life.
As you can see, you may need to brush up on your cooking skills to try this diet. So, why not do so in a brand-new kitchen of your own!
Looking for apartments in Flagstaff? Contact our office today and see what floor plans we have available.